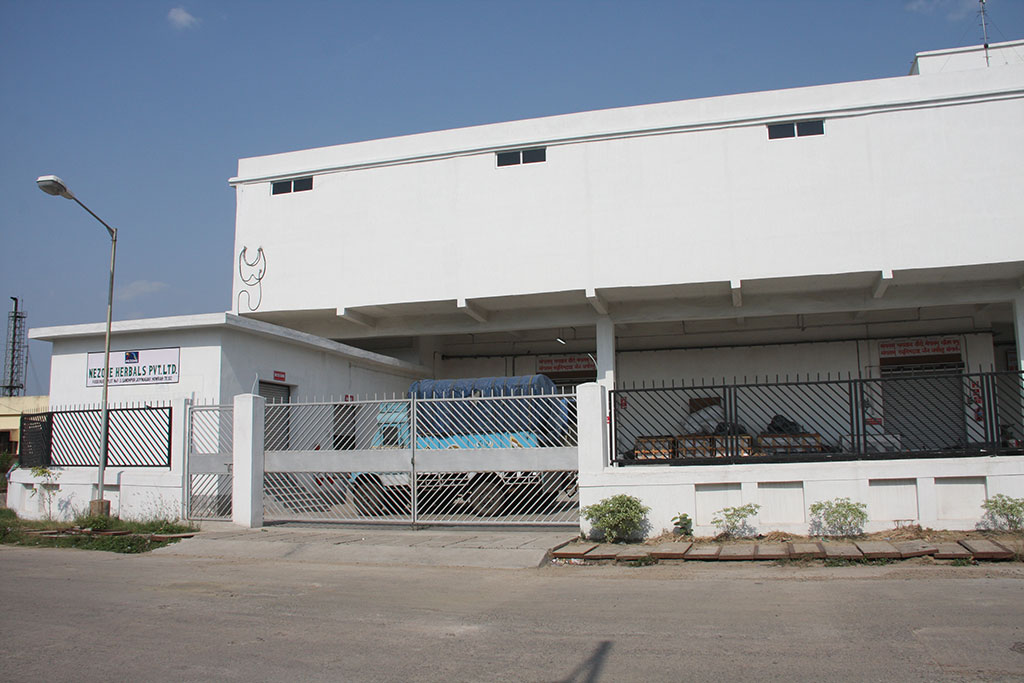 Mission & Vision
The guiding philosophy of Shibacorn Udyog is :-
"Be the CHANGE you want to see in the world" - management thought by Mahatma Gandhi.
Enlightened by this ideology we are dedicated in providing the best service to GlaxoSmithKline Pharmaceuticals Ltd . It is well said that where there is will there is a way. So within 30 years, we have make the story of our dream come true by creating a world-class warehouse ensuring fastest delivery.
As a corporate house, we are prudent towards social responsibilities and welfare of employees. Abiding all rules and norms of the government we are operating judiciously. The accuracy and speciation of our service is structured based on updated technology and experts to run those.
Our strengths
Customers are always our priority. Hence we take regular feedback on monthly basis to make further strategy in being better and best. For adherence to compliance according to the global standard we have dedicated team ensuring the same. We have shifted our warehouse location across West Bengal and also diversified it to expedite transport and reach nook and corner of West Bengal. Our team has worked in synchronization and perfection so we did not make any inventory loss or never faced any union issue. On 2004, our new challenge at Burdwan unit succeeded with 400% growth. By Godsí grace, our precaution and alertness we never had any accident on our premise.

health care facility
Transparency & Adherence
Our financial team is operated with 100% efficiency. We have absolute stock accuracy with NO discrepancy. Our marketing team is vigilant regarding fast moving and non-moving items. Hence they are timely disposing of the same. We have a timely recovery of outstanding and also have no bad debts approx. for last 5 financial years. We make timely return filing. All statutory compliances are well maintained like license, fire & electricity safety, warehouse safety, regular temperature mapping for stock, expired products incineration and we have strict NO to Child labour. Minimum energy consumption and maximum cooling are structured with technical assistance. Environment, health and safety norms highly adhered. Employees are equipped with required knowledge, tools and uniform to maintain their own safety following rules and norm. GWP & housekeeping are well maintained in strategic form.
Logistic Efficacy
Ensuring the fastest delivery we have a self-owned logistic unit with 16 energy efficient vehicles. For transferring vaccines stock we have temperature controlled VAN. Our drivers and helpers are well trained on handling such delicate stock of medicine and vaccines. We have consignment tracking software for dealers comfort.
We believe in transparency, respect, integrity and teamwork.